District Wide Broadcast Message
Welcome to Piedmont Middle School
Our Vision
Piedmont Middle School strives to provide a diverse and inclusive environment that promotes 21st century skills to prepare our students for the future.
Our Mission
The mission of Piedmont Middle School is to embrace a school culture of diversity and achievement by offering a holistic 21st century education that gives our students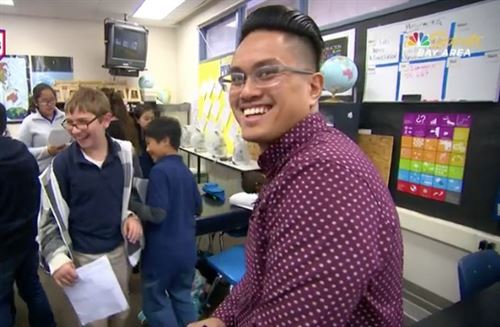 Piedmont's All Star Teacher!!
Vote once per day until June 1st.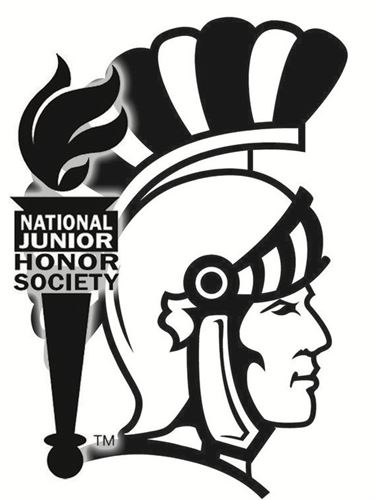 Piedmont Middle School is proud to announce
that we are the newest member school for the


National Junior Honor Society.
The NJHS, established in 1929, recognizes high scholastic achievement, and prepares students for entry into the National Honor Society at the high school level.
Go Lancers!!
What's New
Holidays in United States
Piedmont Middle School Events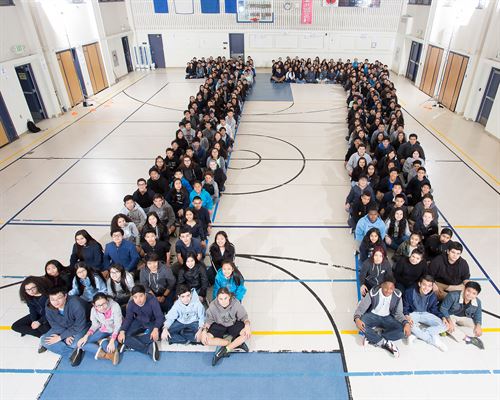 Piedmont Middle School
Is proud to announce
We are the recipient of a grant from
LOWE'S
For
$42,500
We wish to thank them for their
generosity and support of our
students and our programs!