District Wide Broadcast Message
Welcome to Piedmont Middle School
Our Vision
Piedmont Middle School strives to provide a diverse and inclusive environment that promotes 21st century skills to prepare our students for the future.
Our Mission
The mission of Piedmont Middle School is to embrace a school culture of diversity and achievement by offering a holistic 21st century education that gives our students
Promotion is just around the corner!
Below is a list of 8thgrade dates to remember
Friday, June 1st:
8thgrade breakfast hosted by PTA
8thgrade outing
Gowns distributed during homeroom (at the end of the day)
Promotion Practice at Piedmont Middle during Period 1 and 2.
Promotion practice at Piedmont Middle during Period 1 and 2.
8thgrade students released at 10:17am.
Students arrive at Piedmont Hills High School between 12:15pm and 12:30pm
8th grade Promotion begins at 1pm at Piedmont Hills High on the football field. Promotion will end at 2pm.
Students should not have balloons or lei's until after the ceremony.
Last day of School - Dismissal at 11:34am
DON'T FORGET-Students must have a GPA of 1.75 or higher to participate in any end of the year 8thgrade activities. Please contact Mrs. Gomez with any questions.
Positive Behavior Intervention and Supports (PBIS)

Go To Top of Page
________________________________________
Character Trait of the Month:
Self-Control
Click Here to Learn More About PBIS:
______________________________________________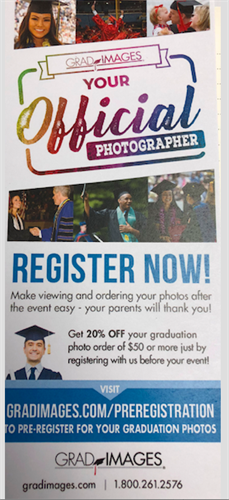 What's New
Holidays in United States
Piedmont Middle School Events
Website Calendar
Incoming 6th Grade Parent Information

Go To Top of Page
Please click the following link to access the incoming 6th grade parent information:
Phone 408-923-1945 / Fax 408-251-2392